COVID-19 Updates
Posted: Saturday, June 5, 2021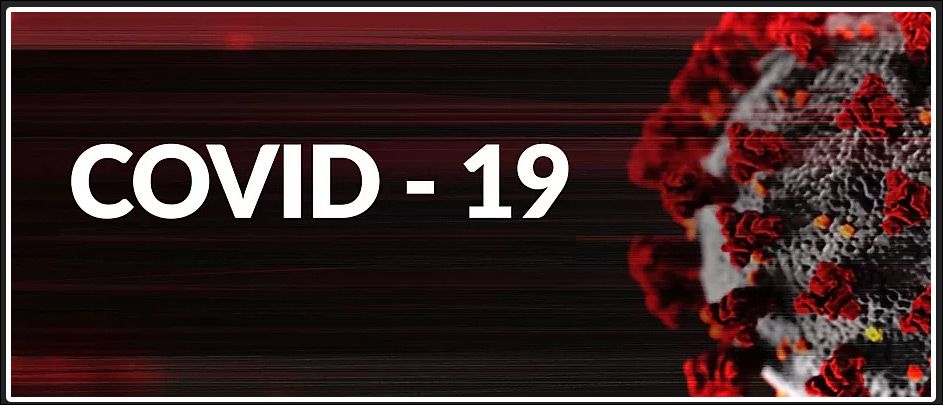 We are currently holding Sunday morning services, under the provincial government guidelines of 15% capacity.
At 15% capacity we are allowed 27 people in the building. If we have more than 27 people signed up we will consider a second service. (Provided we have enough volunteers to do a second service.) There is also the potential that we can move the service outside if the weather permits. There is no limit for outside services as long as people can be seated in a socially distant fashion.
To Register
You will need you to register for the upcoming Sunday no later than Thursday at noon.
If you plan to attend each week let us know. Then if there is a week you cannot come just call and let us know.
Call the church office (613) 384-8878. You can also email office@kingstonwestfmc.ca.
The service will also be recorded and posted to our website and YouTube each week during this first phase, and likely the second phase also. Once we can return to full capacity our plan is to live-stream the services each week.
The Rules
Just so you are aware we are still required to follow all of the rules as before. Remaining socially distant, no singing and wearing a mask (Unless you are unable to wear one).
If you have any questions or if you would be willing to volunteer please feel free to contact the church office.